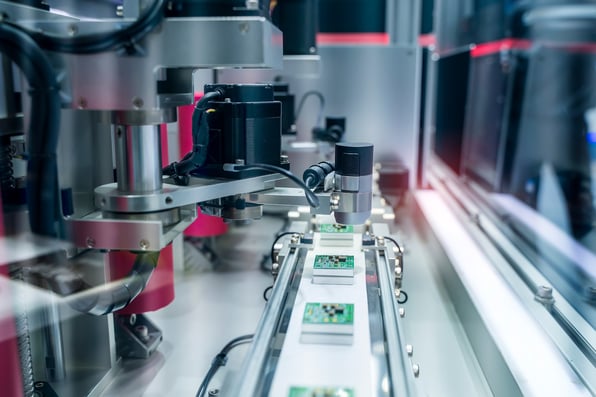 OEMs (Original Equipment Manufacturers) can benefit significantly from transiting into the more connected IoT ecosystem, positioning their products for sustained success, innovation, and remaining competitive in the market.
OEMs that manufacture physical devices only, without network connectivity, have a restricted role in the IoT value chain. Adding out-of-the-box connectivity to the physical products opens a new revenue stream for OEMs. It ensures long-term relevance in a rapidly evolving technological landscape. It also unlocks data-driven insights for informed decision-making and allows for more eco-friendly solutions.
Additionally, entering the IoT ecosystem opens the door to valuable partnerships with IoT service providers and technology collaborators, enhancing an OEM's capabilities and offerings.
Selecting the optimal IoT connectivity partner
Having an ideal IoT connectivity partner is crucial for OEMs in this transition. To ensure that the partner aligns with your goals and requirements, please consider the below-listed factors:

Network Coverage: The partner's network coverage should align with your intended markets, ensuring maximised global reach for IoT deployments.
Cost Structure: Examine the partner's pricing models to determine if they fit the budget. Consider factors such as data consumption, roaming charges, and any hidden costs.
Scalability: Ensure the partner can accommodate the growth of the IoT deployments. Scalability is essential to meet increasing demands and the addition of more devices.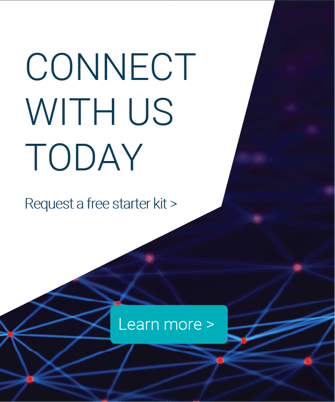 Energy Usage: IoT devices operate on constrained battery resources, so it's important to assess their power consumption during data transmission. Opting for low-power connectivity solutions, such as LPWAN, allows for prolonged operation without frequent battery replacements.
Security: Security is paramount in IoT. You should verify that the partner has robust security measures to safeguard data and devices from threats.
Data Management: You should evaluate the partner's data management capabilities, such as data storage, processing, and analytics.
Roaming and Global Reach: If your devices will operate internationally, assess the partner's capabilities in roaming and maintaining connectivity across borders.
System Compatibility: Compatibility issues can lead to connectivity problems. You must confirm that the partner's technology is compatible with your devices and platforms.
Benefits of Velos IoT-based IoT OEM enablement:
Being an all-in-one IoT connectivity provider, Velos IoT can provide OEMs with a complete enablement package. Including services like e-SIM orchestration, global connectivity, device analytics, API integration, device administration, as well as billing and rating reconciliations. We have listed the 9 benefits for a Velos IoT-enabled OEM IoT solution below:
1. Guaranteed instant connectivity
Velos IoT provides OEMs with out-of-the-box connectivity. Once you connect a Velos IoT SIM to a device, it will instantly connect you to over 600 networks worldwide.
2. Reduced manufacturing cost
Velos IoT gives device manufacturers extra data for in-factory testing, reducing out-of-box failures. Our commercial agreement starts upon installation and activation at the customer's location, not at the manufacturing stage.
3. Freedom to choose suitable networks
OEMs have the flexibility to opt for non-Velos IoT SIMs without any obligation. They can select a different operator's IMSI or programme other profiles into the SIM without lock-in effects.
4. New revenue stream
OEMs are shifting from selling only physical products to connected products with additional value-added services. Velos IoT offers flexible data resale and revenue-sharing models designed to align with your partners' ecosystems.
5. Secure SIM dispatch
Velos IoT delivers SIM cards in their dormant state. Until activation, these SIMs remain unusable for fraudulent purposes, even if devices are stolen during transit.
6. Cost management
eSIM technology helps customers get the best data prices anytime during their device's life cycle. Velos IoT serves as a facilitator for data brokering. Customers can switch providers anytime and remotely activate SIMs through Velos IoT's platform or their own system.
7. Seamless stock management
A Velos IoT IMSI/SIM makes it easier to maintain and manage stock by using one SKU for each model.
8. Autonomy and network transparency
Velos IoT enables OEMs with complete network visibility and data control through our advanced connectivity management platform. We offer strong workflow protocols and a comprehensive API suite.
9. Supporting all SIM form factors
All the features described above are available on all SIM form factors. Such as full-size SIM 1FF, Mini-SIM 2FF, Micro-SIM 3FF, Nano-SIM 4FF and Embedded SIM MFF2.
In summary, Velos IoT empowers OEMs with simplified, cost-effective, secure, and scalable IoT connectivity solutions for disruptive OEM enablement. These benefits enable OEMs to continue to thrive in the IoT ecosystem.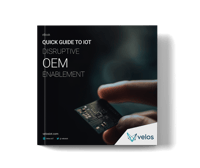 Download our disruptive OEM enablement guide eBook to learn further on how Velos IoT can contribute in your OEM IoT solution.
Speak to a Velos IoT expert
Related articles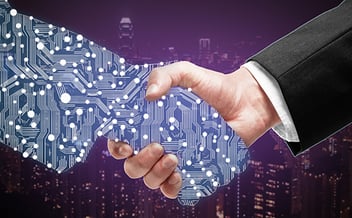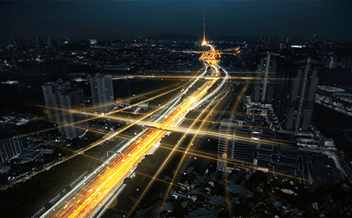 Massive IoT deployment refers to a section of IoT where a high volume of IoT devices are deployed...

Velos IoT's secure managed mobile WAN solution has enabled Point-of-Sale services to achieve higher...