Healthcare in Rwanda is being revolutionized with the aid of IoT solutions. As a result, IoT healthcare solutions are being applied to improve lives and prevent illness.
We are seeing the Internet of Things open up a world of possibilities for the healthcare industry.
Changing Healthcare in Rwanda
Healthcare in Rwanda is introducing patients to smart IoT devices in various forms - from inpatient treatment and community-based healthcare to social services and self-care. It enables new opportunities for disease prevention via screening and early detection.
Healthcare practitioners use IoT healthcare solutions capable of collecting and processing patient data. As a result, healthcare in Rwanda is being helped with early predictors of diseases, which in turn avert progression and prevent death. It makes care accessible, preventive and convenient for patients.
IoT is helping to address the need for affordable care not only in Rwanda but all around the world. By using IoT enabled smart healthcare monitors, healthcare systems can free time and resources to help more people.
JT IoT Healthcare Solutions for Connectivity
JT IoT is a world-class connectivity solution provider with long experience within our parent tier 1 MNO - JT and now as a specialised in IoT ecosystems MVNE. We supply secure connectivity for IoT healthcare solutions in Rwanda and South Africa.
JT IoT offers true global open roaming with over 500 cellular connectivity partners. Our network packages allow you to choose the best option for your region with the guarantee that your device will always have a network to connect to. The JT IoT network is geo-redundant and connects to the world through France, the USA and the UK. With global 2G, 3G, and 4G LTE multi-network IoT SIM solutions, JT IoT can offer competitive prices around the world. The JT IoT SIMs come with dynamic IP, fixed IP or secure IP SEC VPN.
Businesses that choose to partner with JT IoT can benefit from our Connectivity Management Platform to deploy devices in the field and monitor their status, as well as data consumption.
Find out how JT IoT connects over 36,000 heart monitoring patients.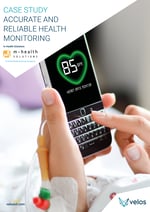 Download your free copy of the m-Health Case Study.
Related articles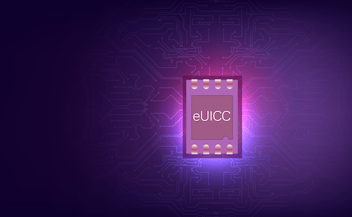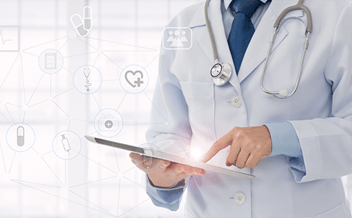 Remote Patient Monitoring (RPM) is becoming increasingly popular among patients and the...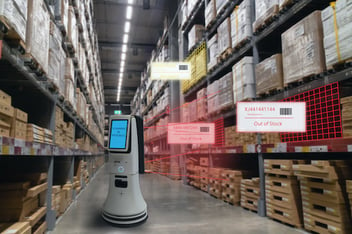 The service robotic market is an exciting space — using robots to assist everyday people in...