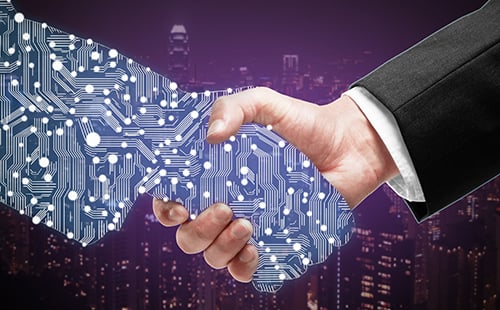 With IoT revolutionising all industries at a rapid pace, many companies choose to partner with IoT providers to support their internal systems. Become a Velos IoT partner to find new opportunities to expand your business and revenue streams. With market-leading reseller IoT solutions available to help you navigate through IoT monetisation.
Why does the Velos IoT partner benefit from reselling IoT solutions?
We are leading the way with our reseller IoT solutions. With over +600 roaming partners around the globe, our solution offers robust data connections and wide network coverage. The Velos IoT partner can implement their end-to-end IoT solution tailored to verticals and monetising data, analytics, and security, and offer dedicated support.
The Nomad white-label IoT platform is at the heart of the Velos IoT solution. It allows all resell partners and customers to manage their business and SIM estate.
Operator Insight
At Velos IoT, we provide rich insight to support your IoT solution. Most noteworthy, providing extensive reporting of all IoT traffic regardless of source or mobile technology - 2G, 3G, 4G and soon 5G. We also provide real-time diagnostic information for signalling-level troubleshooting, enabling you to monitor data connection by refreshing the SIM. You can also see which networks a SIM is on and the SIM's IP address.
Our IoT partners are given the ability to deliver their IoT solutions at the right quality, consistently and at the best price.
A Single Service Provider
With the potential complications of juggling multiple network agreements, invoices, and interoperability issues, a single service provider is almost always superior. However, finding a full-service telecoms operator who offers best-of-class service for connectivity around cellular, Wi-Fi and LoRa, networks with an IoT platform that can provision, manage, invoice and automate is key.
As a premium single service provider, Velos IoT offers a range of connectivity options required for IoT solutions such as LTE, Wi-Fi, LoRaWAN and going forward to 5G.
Providing market-leading global wireless data and a key platform enabler of IoT, we aim to be your partner of choice for global telecoms innovation. We do this through our +600 global roaming partners, our Nomad workflow engine and connectivity management portal, and our important global partnerships.
Full Service and Dedicated Support
Velos IoT is an IoT connectivity provider with a global footprint. We are dedicated to delivering world-class services to support the Internet of Things. With our full-service approach, we're leading the way with our resell IoT solutions.
We provide connectivity to cellular, Wi-Fi and LoRa, networks. Furthermore, we provide a platform that enables SIM provisioning, IoT security, management, invoicing and automation.
Buyers want full service. Velos IoT provides flexible communication options from simple service desk access to effective internal training programs. To learn more about services and order a trial SIM starter kit for IoT, please fill in the form below.
Speak to a Velos IoT expert
Related articles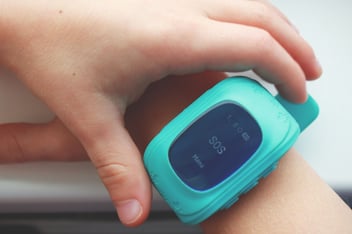 Velos IoT's secure managed mobile WAN solution has enabled Point-of-Sale services to achieve higher...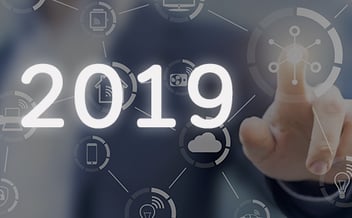 The Internet of Things is what everyone has been talking about. IoT is expected to reach more than...