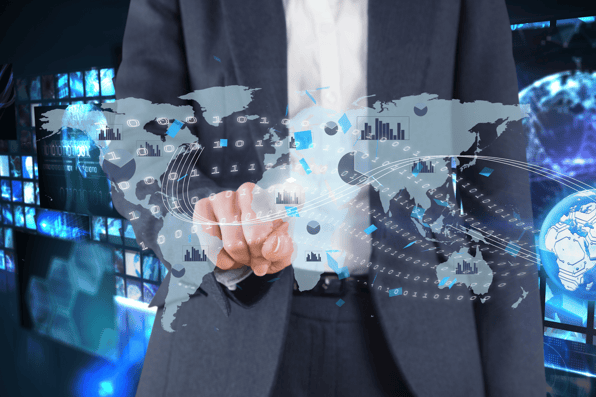 As a one-stop single-service provider of premium global wireless data, the Velos IoT solution includes multi-network unsteered open roaming for cellular connections. Along with complete integration into the Velos IoT Nomad Connectivity Management Platform.
The benefits of working with a One-Stop Single Service Provider
The volume of IoT-enabled devices shipped to customers is set to increase over the coming years. As a result, the demand for automation is very important. Automation ensures quality standards and the lowest possible amount of handling and support costs. Working with a one-stop single service provider across all your global devices will streamline and simplify your billing process and IoT connectivity management, so allow you to focus on your core businesses.
Simple and economic global deployment for your business
Automation is at the core of the Velos IoT Nomad Connectivity Management Platform, using workflows to ensure a 100% degree of automation. It also provides complete API integration and allows users to construct, provision, bill, and monitor their complete IoT solutions.
The Velos IoT Nomad CMP also integrates LoRa and WiFi connectivity for "single pane of glass" visibility of hybrid estates.
One price and one contract term
Velos IoT's Global Open-Roaming SIMs come with one price and on one contract term, thus ensuring simple and economic global deployment for your business.
Find out more about the Velos IoT Solution
Our global offering matches and exceeds the market leaders. With more than 600+ global networks available in over 210 countries and territories, we offer international coverage managed through a single platform. Connect your devices anywhere and manage them with a single IoT connectivity provider - Velos IoT.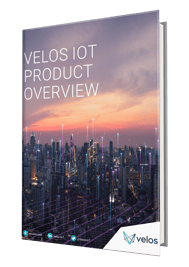 To find out more about IoT connectivity, visit the quick guide here.
To learn more about Velos IoT Solutions, please download the Velos IoT Solution Overview.
Speak to a Velos IoT expert
Related articles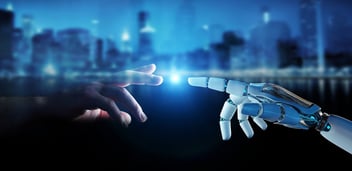 Todays' smart retail environment needs a network strategy that includes secure IoT connectivity....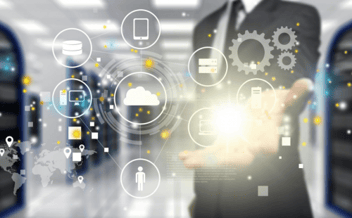 Take full control of IoT devices with a managed IoT connectivity platform that empowers you with...