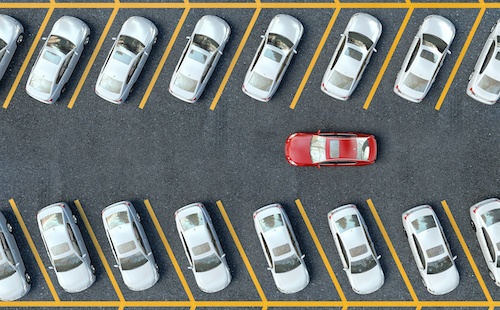 As more and more people choose to live in large cities, the number of daily commuters and vehicles per capita worldwide is increasing on a dramatic scale. The impact is a rise in the demand for parking, significant congestion and high fuel consumption and emissions.
These increases have become a significant concern causing stress on city infrastructures all over the world that were not built to cope with the demand. To meet the requirements of modern living, local governments are installing new Smart Parking systems.
What is Smart Parking System?
A Smart Parking system is a parking solution that leverages technology, IoT sensors and data processing software to solve city parking issues, using as few resources as possible. Parking meters, connected through wireless sensors, collect, analyse and manage parking data in real-time, which is then used to inform drivers about the availability of parking spaces in specific locations in the city. Drivers can pay for these spaces via automated payment systems for hassle-free parking.
What are the benefits of Smart Parking?
Smart Parking takes away the stress of trying to locate a space while also reducing emissions and providing the tools to optimise workforce management, not forgetting making city driving a more enjoyable experience. Some of the main benefits of implementing a Smart Parking system are:
With a simplified, faster parking experience, there is a marked reduction in congestion, and fewer vehicles remain on the road

This leads to reduced fuel costs and lower levels of pollution due to less time spent on the street looking for parking spaces

Workers enjoy shorter commutes and an improved driver experience on calmer, less congested roads. Drivers can now pre-book parking in preferred areas, thanks to the reliable connectivity of the parking systems
Benefits don't stop at the 'man on the street' or in the car in this case; businesses, and transport and infrastructure departments can benefit from:
Reduced operational costs through automated parking payment

Remote management of units and payments

Reduced maintenance resources
Importance of network coverage in IoT sensors and Smart Parking Data
While Smart Parking is a very innovative solution, it would not be possible without reliable network coverage. IoT sensors and devices must be connected to relay information to drivers. These sensors must exchange data and provide analysis in real-time, and this is only possible if network coverage via either cellular, LPWAN or NB-IoT connectivity is instant and reliable. Smart Parking solutions with non-steered network connectivity always leverage the best signal available in any city, regardless of location deployed, ensuring a constant connection between the IoT device and eliminating the possibility of any failure points the meaning the parking data that collected is precise and accurate.
The deployment of parking sensors on mass, citywide harvests the best results. Long battery lives and remote diagnosis tools facilitate the effective management of these sensors and minimise maintenance costs.
As an example, if a single parking meter is not working, it can be temporarily removed from a network, rebooted and its SIM card tested to eliminate network failure as a cause of the problem, requiring a connectivity management platform with the ability to manage all sensor connectivity effectively.
Conclusion
Simplicity and reliable connectivity are the key ingredients when implementing your Smart Parking solution, so finding a network service provider who can offer a single solution with both broad, non-steered global network coverage and the ability to manage the connectivity on-the-go is of great importance.
The keyword here is reliable – immunity to downtime in a single network by switching to viable alternatives, and the ability to manage connectivity and troubleshoot coverage failures to minimise downtime and reduce maintenance costs.
Do you have the guaranteed uptime your Smart Parking meters need? Read this quick guide to find out.
Speak to a Velos IoT expert
Related articles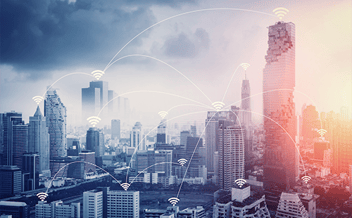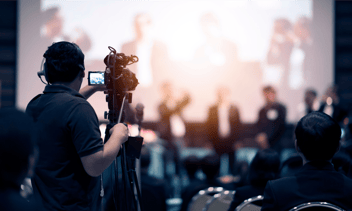 Connectivity is one of the core components of broadcasting: it ultimately determines how the event...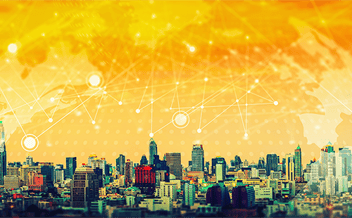 In the world of IoT, you need several ingredients to get your M2M project up and running. The two...