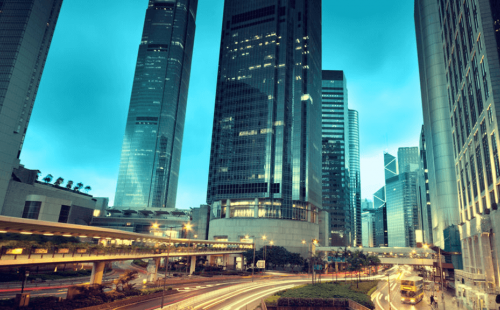 Smart cities in South Africa are being transformed with the aid of IoT platforms. Supporting roaming data SIMs with multi-network connectivity, enables smart cities to stay connected.
Consequently, this technology is helping emerging Smart Cities like Cape Town to build IoT solutions. As a result, it enables connectivity, provisioning, monitoring and diagnosing of third-party applications and devices.
Using the complete API integration of the Velos IoT Nomad Connectivity Platform is helping to build scalable IoT solutions for Smart Cities. As a result, it allows users to build, provision, bill and monitor entire SIM estates.
Developing Smart Cities in South Africa using IoT Platforms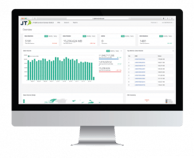 Developing smart cities in South Africa are benefiting from the Nomad IoT platform. Most noteworthy, providing robust support and the unique feature of real-time connectivity diagnostics. Therefore, resulting in commercial and technical flexibility.
Velos IoT Nomad is a workflow engine that assembles the many components of an IoT solution. As a result of using the Nomad complete API to connect to third parties, it enables automation and control. Furthermore, it enables mobile, LoRa and Wi-Fi connectivity for a single pane of glass visibility.
Roaming Data SIM South Africa connectivity service designed for your IoT needs
IoT deployments are different from roaming smartphones. Rather, they need a solution designed for machines, not people. Velos IoT IoT/M2M provide roaming solutions for IoT. Most noteworthy, the Velos IoT SIM delivers multi-operator coverage for data services.
Velos IoT's SIMs support 3G, LTE and LPWAN variants, with global connectivity. The Velos IoT South Africa SIM card provides multi-network roaming data connectivity in South Africa. Furthermore, providing world-leading geographical coverage outside of South Africa with real-time monitoring.
Features of the Velos IoT South Africa SIM Card with Multi-Network Roaming
South Africa roaming data SIM with multi-network roaming full non-steering

Best network handover with 1-second cutover

3G & 4G LTE data plans and SMS

Pooled data plans are available to help control costs

Secure private APN and custom private APN

Secure VPN Connections

Fixed Public IP Address and Fixed Private IP Address for IoT SIMs
Speak to a Velos IoT expert
Related articles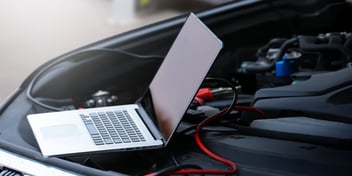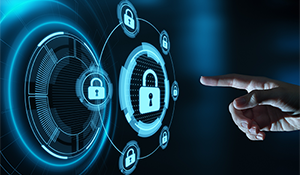 An Access Point Name (APN), is a type of identifier that allows a mobile network operator to define...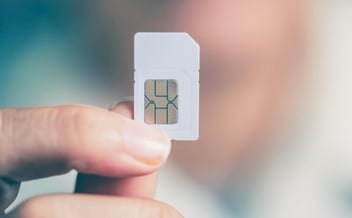 IoT SIMs, also known as M2M (machine to machine) SIMs, are used for global deployments using...