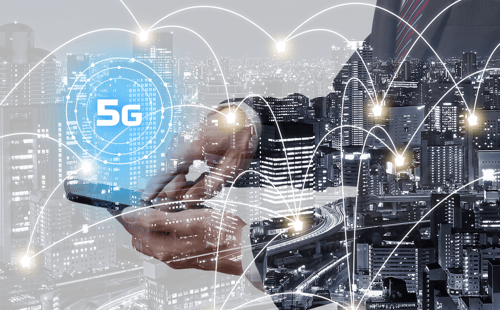 Have you ever stopped to think, does secure managed IoT connectivity play a key role in my company? And is wireless failover capability in our business continuity plan?
Imagine this scenario: If you deployed a smart meter on the wrong side of the shopping centre. The side that doesn't get an O2 mobile signal. When you turn on the smart meter, what will happen? The smart meter will be unable to send secure live readings. As a result, you are unable to provide accurate billing and potential loss of earnings.
Today, the need for secure, managed connectivity is the most important part of any business continuity plan. Hence an experienced and quality connectivity provider is crucial to business success. Learn how Velos IoT can assist you to achieve your business goals.
IoT Connectivity Failover Strategy
Having a failover strategy enables business owners to focus on their core business.
This is where Velos IoT can help. Each of our IoT SIMs can jump between networks as needed. As a result, your devices have the most routes back to your server.
Furthermore, your devices will find the other networks using the Velos IoT SIM, giving you undifferentiated and non-steered network availability.
Best-in-Class Global Network Coverage
Velos IoT provides fast, secure and reliable global IoT network connectivity to support your IoT business needs.
Once connected your IoT devices have access to 600+ mobile networks in over 210 countries and territories. It also enables you to choose the best signal network available in a specific country. This ensures that you have consistent global coverage at all times.
Global Resilient Connectivity
Velos IoT SIMs have no extra software to get in the way and delay connection. And, we allow free hopping between all the networks available in a particular country, with dynamic IP address, fixed IP or IP SEC VPN.
Most noteworthy, Velos IoT's network core is geo-redundant and connects to the world through France and the UK.
Check out our quick guide to IoT Connectivity to learn more about the different connectivity options available and factors to consider when choosing the one that suits your business needs.
Velos IoT Solution

With Open Roaming

White Paper
Get a free copy of the Velos IoT solution with open roaming overview white paper, to find out how Velos IoT can support you overcome these challenges with IoT connectivity, open roaming SIMs and managed IoT connectivity platform.
Speak to a Velos IoT expert
Related articles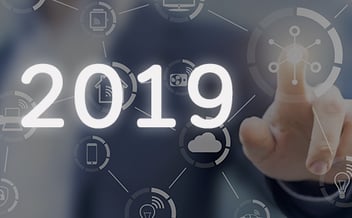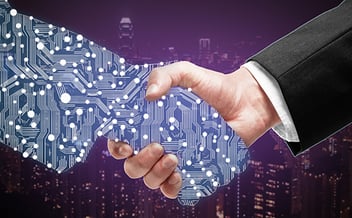 With IoT revolutionising all industries at a rapid pace, many companies choose to partner with IoT...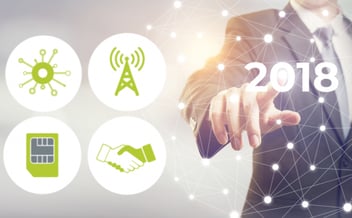 Why is IoT enablement so important for your business? Having IoT enablement in your business is a...