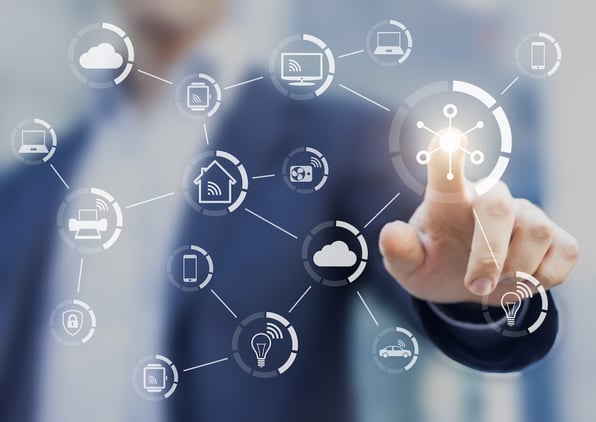 There are many elements in a successful IoT deployment. Apart from hardware, connectivity, and feature considerations, you'll also need a software portal (i.e. an IoT platform) to manage it all. If your project calls for remote connectivity management, then an IoT connectivity management platform is likely the best kind of IoT platform for you.
What is an IoT connectivity management platform?
A connectivity management platform is the type of IoT platform that's used to manage M2M SIM card deployments. It's the control panel from which businesses can remotely monitor and adjust the network connections of cellular IoT devices.
A real-world example may be helpful: Compass Asset Protection uses IoT for vehicle tracking. Individual tracking devices, each with an IoT SIM card, are placed aboard vehicles in a fleet. At any time, the business or fleet manager can log into the IoT connectivity management platform to view each device's location, status, and network connection, effectively tracking the fleet and managing networks from one dashboard.
While the exact use and nature of IoT devices vary, it's the connectivity platform that lets the user or deployment manager monitor each device's network connection.
What features do I need for effective IoT connectivity management?
With the right blend of complementary technology, IoT connectivity platforms can be used to change networks remotely, track devices on a map, monitor ongoing data usage and cost, and troubleshoot connectivity issues.
Our Nomad platform is a good example. The platform provides ample tools to remotely manage the connection status of SIMs deployed around the globe:
Unified view and multi-tiered management of devices and networks. With eUICC capability

,

you can remotely provision operator profiles and change carriers over the air.
Automation and self-service features. Leverage a cloud control panel or REST APIs to provision or suspend devices, edit tariffs, set alerts, perform individual and bulk operations, send SMS messages, and more.
Carrier-grade security

to control SIMs, users, data and fraud detection with IMEI locking and private/fixed/APN/VPNs.
The Nomad platform works in conjunction with Velos IoT's SIMs and 600+ roaming relationships and is customised to fit each customer's use case. The end result is a robust cellular IoT solution that helps enable fast speed-to-market, streamlined operations, and easy monetisation of new services.
How to choose an IoT platform
There are several types of IoT platforms, so before you get into which connectivity platform is best, consider your primary goal. IoT connectivity management platforms are best for commercial and industrial IoT deployments where connectivity is the main concern. (If you need to accomplish more specialised tasks, such as application enablement or device management, another type of IoT platform may be a better choice.)
Once you decide to proceed with an IoT connectivity management platform, the next step is to consider reliability, security, and ease of use. We suggest asking the following questions:
1. How well does it support multi-carrier connectivity?
This is particularly important for use cases where SIMs frequently travel over borders and across network coverage areas. The more networks supported, the better. For full over-the-air network change capability, you'll also need eSIMs and a user-friendly platform for initiating the switch.
2. How secure is it?
Most IoT deployments require several layers of security, especially in sensitive industries such as healthcare. Be sure your platform accommodates the appropriate security protocols at the device, network, and platform levels.
3. Is it flexible enough to support my use case?
Be wary of one-size-fits-all solutions, as they often come with compromises. Look for a platform with the core functionality you need and configurable settings to help streamline the most frequent tasks. In the best-case scenario, your IoT connectivity partner will fine-tune the tools to suit your needs.
4. How will it drive value for my end users?
The best IoT platform is one that helps you serve your customers. For example, B2B IoT audiences may appreciate features that help them reduce costs, automate certain operations, and streamline processes. B2C consumers might prioritize ease of use and reliability.
5. What kind of support will I receive?
Technology is always in flux, and even the most cutting-edge solutions need occasional troubleshooting. Your business will also grow and evolve. Look for a platform with a dedicated support team so you're prepared for what the future holds.
Talk to us about IoT connectivity management
Researching managed IoT connectivity? Contact our experts to ask questions and learn more about what you can accomplish with Velos IoT.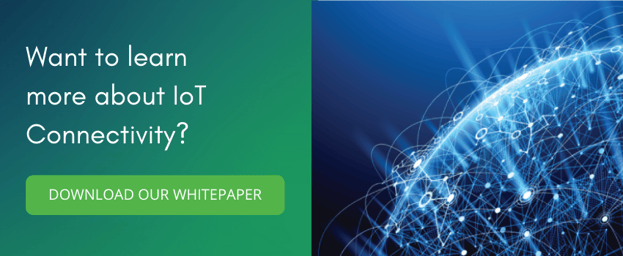 Speak to a Velos IoT expert
Related articles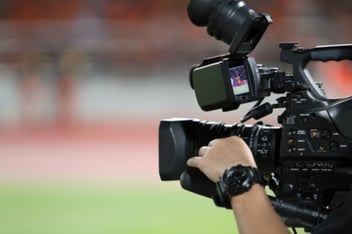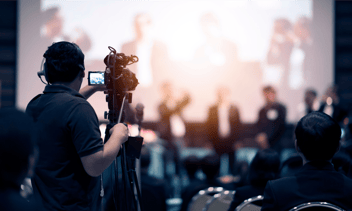 Connectivity is one of the core components of broadcasting: it ultimately determines how the event...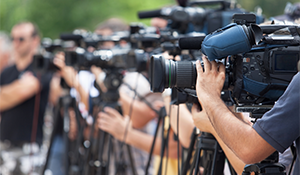 The first live broadcast was made in 1929 by the BBC. And today, nearly a century later, live...