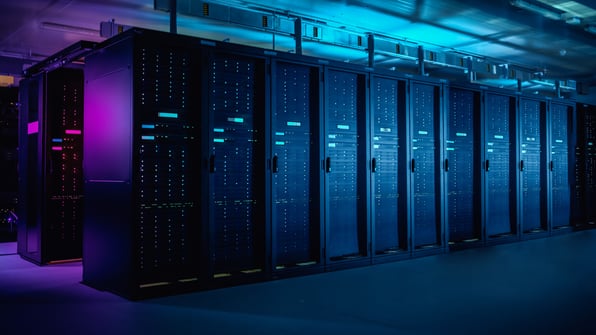 Unlike an ordinary SIM card that you put in a mobile phone, a Fixed IP SIM Card is provisioned with an IP address. As a result, this type of SIM card enables the user to maintain an active two-way connection.
[updated 2021]
Static VS Dynamic IP for IoT
An IP address, short for Internet Protocol (IP) is a term that describes the unique identifying address of a device connected to the Internet. It indicates where data should be delivered when requested by the user for both regular and M2M communication. IP addresses can either be dynamic or static, where the latter is the preferred choice for IoT applications.
A dynamic IP address changes each time the device is rebooted or can be re-assigned by the service provider. It is the cheaper option, but IoT devices often need to be tracked and configured by their IPs, so having the address of the tagged SIM card change constantly is an inconvenience, least to say.
A static, also known as fixed, address never changes. Once assigned by the provider, it remains the same throughout the life of the service, making it a great choice for IoT where reliable data transfers are critical. A static IP allows for creating data access points, servers, private networks and such. Static IP address SIM cards also allow scaling with remote access.
Public VS Private IP addresses
The IP address assigned to a device can also be public or private. When the device requires to connect through a number of internet hosts, then gets assigned a public IP address that would allow it to connect on a global scale.
However, most IoT deployments use Fixed Private IP addresses, because private IPs are defined by the customer and work only on the organisation's network, giving a more local and secure reach.
At Velos IoT we understand the business needs of IoT-enabled organisations and we have designed several popular solutions to cover them. We offer both public and private IP addresses for every scale. Today most organisations need Fixed Private IP solutions and here is how ours work:
Different Types of Fixed Private IP SIM cards
There are three types of Fixed IP SIM cards available from Velos IoT:

The Fixed Private IP Standard Model provides the most secure method. These SIMs are provided with fixed private internet protocols. After inserting the SIM, you have to configure the Velos IoT secure APN. To establish a secure connection the fixed private IP SIM requires a VPN from your network to the Velos IoT core network. Only when the VPN is established will you be able to access your router and devices.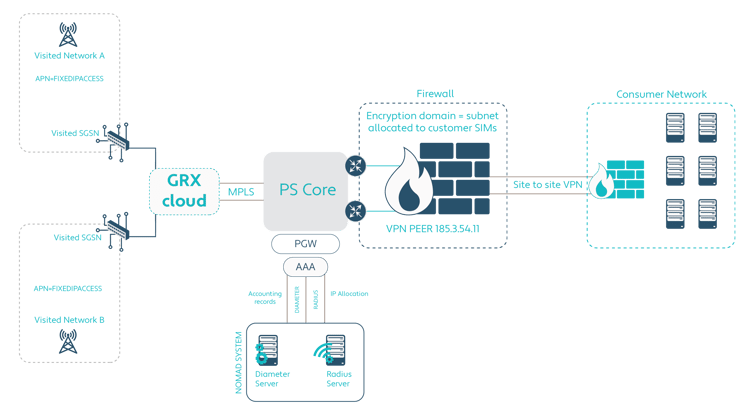 Fixed Private IP Custom Model uses the same method as the standard model, but IoT devices use a Customer defined APN and IP address. Once the configuration is complete, the router will be connected to the internet network and it can be accessed from any location through the internet by using the customer's fixed IP address that has been added to the Velos IoT SIM card.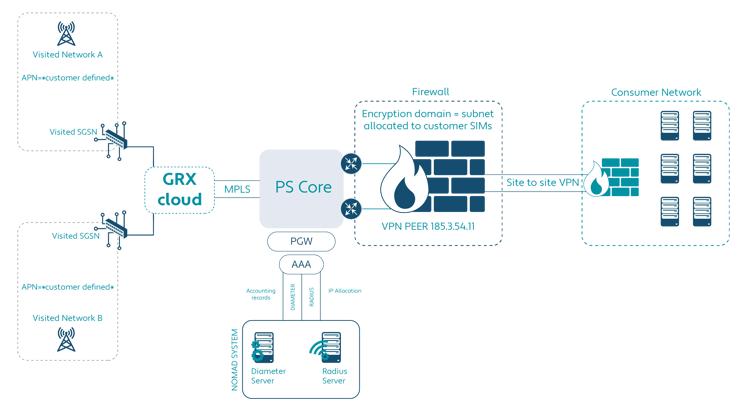 Fixed Private IP SIM Applications
There are many Fixed Private IP SIM applications that have business-critical requirements. These depend on secure remote management and resilient communication. Here are some of the current applications that need a fixed IP:
IP CCTV cameras

Vending machines

Asset management

Tracking devices

Mobile POS

Smart meters

Fleet management systems

Digital signage

Remote media

Site-to-site 4G connections

Secure remote management

Wind turbines

Wireless internet mobile workforces
What Makes Velos IoT Fixed IP SIMs Different?
The Velos IoT Fixed IP SIM uses non-steered, open-roaming technology. Once the secure APN is set up within an IoT device, the SIM connects to the strongest network available.

Velos IoT provides fast, secure and reliable global IoT network connectivity to support your IoT applications. It instantly connects your IoT devices to more than 600 mobile networks in over 210 countries and territories with a single service provider. This ensures that you have consistent global coverage at all times.
Velos IoT SIMs are designed with no additional software to get in the way and relay connections. Plus, we allow free hopping between all the networks available in a country, with a dynamic IP address, fixed IP or IP SEC VPN.
The benefits of using Velos IoT SIMs include:
Global IoT roaming data SIMs ensure better coverage

One SIM card that connects to 600+ direct roaming partners helps to provide the best IoT wireless solution

Nomad IoT Connectivity Management platform that supports LoRa with real-time data SIM network management with deep network control and visibility

Detect faults faster and helps to reduce downtime

Respond quicker and more efficiently

Enabling Static IP onto your IoT roaming SIMs for secure two-way connectivity with IP VPN

Fixed Public IP SIMs that allow users to connect IoT devices from anywhere without a VPN

The Velos IoT solution will transform your security, surveillance, billing and servicing requirements.
Do you need fast, reliable and secure global connectivity?
Find out more about how Velos IoT's Fixed IP SIMs with non-steered cellular IoT connectivity for local and global projects can help you power your IoT applications by filling in the form below Learn more about what type of SIM form factor is best suited for your business needs.
Speak to a Velos IoT expert
Related articles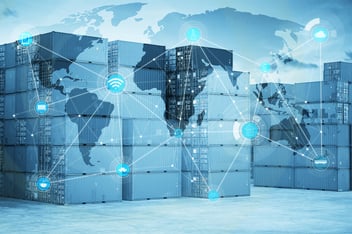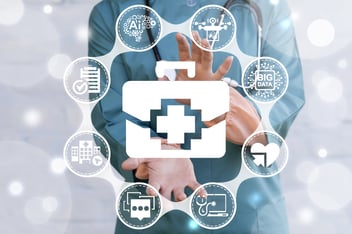 While many industries are entering the throes of digital transformation and embracing the...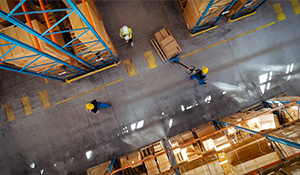 IoT asset tracking is undoubtedly one of the most efficient and effective tools for keeping track...