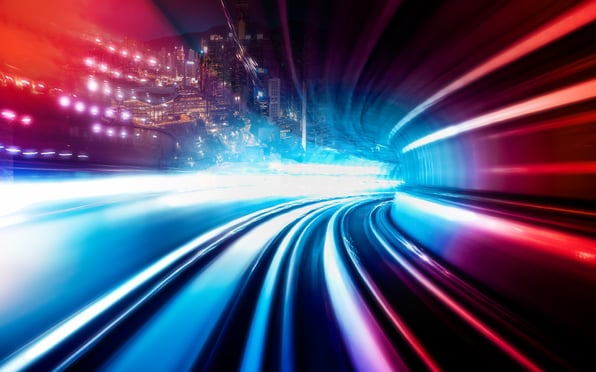 It's important to note that LPWAN is not a single network technology but a group of low-power wide area network technologies that comes in various forms. When looking for LPWAN connectivity solutions, depending on the bandwidth, latency range and many other factors, businesses must choose an LPWAN technology that suits their use cases.
To help, here's a breakdown of popular LPWAN technology options currently available.
LPWAN technologies can be divided into licensed and unlicensed spectrum. The unlicensed LPWAN technologies include Sigfox and LoRaWAN, and the licensed technologies include CAT-1, CAT-M1/LTE-M and NB-IoT.
We will compare them below with their channel bandwidth, transmission duplexity, downlink (DL) peak rate and uplink (UL) peak rate, latency range, UE bandwidth, and Maximum transmission power.
CAT-1
Introduced in 2008, Long Term Evolution (LTE) was the first 4G connectivity standard tailored specifically for the Internet of Things (IoT). In 2016, the single antenna version of this standard, called CAT-1 BIS, was released, paving the way for developing low-power, wide-area network (LPWAN) variants optimised for industrial, commercial, and consumer-facing IoT projects. CAT-1 is a licensed LPWAN network technology with the 3rd generation partnership project (3GPP) standards.
CAT-1 has a channel bandwidth of 1.4MHz and is with full transmission duplexity. It has a downlink (DL) peak rate of 10 megabytes-per-second (Mbps) and an uplink (UL) peak rate of 5 Mbps, which makes it suitable for a wide range of IoT applications. CAT-1 has a very low latency range of 10-15 msec (milliseconds), which makes it great for video streaming. It has a UE bandwidth of 20MHz, and its maximum transmission power is 23 dBm (decibel-milliwatt).
CAT-M1/
LTE
-
M
CAT-M1, also known as LTE-M, is a licensed LPWA network technology that 3GPP develops as part of the 13th edition of the LTE standard. Like most LPWAN technologies, CAT-M1 is also great at transferring low to medium amounts of data at a long range.
CAT-M1 has a channel bandwidth of 1.08 MHz and full/half transmission duplexity. And offers both a downlink (DL) peak rate and an uplink (UL) peak rate of 1Mbps; with such small and infrequent data transfers, CAT-M1 is best at minimising data cost and improving project efficiency. It has the same latency range as CAT-1 with 50-100ms and maximum transmission power between 20-23dBm.
The above makes CAT-M1 a great option for IoT use cases requiring low to medium data and usage, benefiting them with reduced battery and power consumption.
NB-IoT
(NB1)
NB-IoT, short for Narrowband IoT, this licensed LPWAN technology is developed by 3GPP for cellular network devices and services. Compared to CAT-M1, NB-IoT focuses on indoor coverage, long battery life and high connection density.
NB-IoT limits channel bandwidth to a single narrow band of 200KHz and offers a downlink (DL) peak rate of 26 kbps and an uplink (UL) peak rate of 66 kbps. And its latency range is from 1600 to 10000 msec, making CAT-M a better option for IoT networks where latency is crucial. It has a maximum transmission power of 23 to 33 dBm.
NB-IoT is best suited for stationary applications with hourly data transfer frequency or a few times per hour and low to medium transmission rates.
You might be interested in this article: Massive IoT Deployment: CAT-M1 or NB-IoT?
LoRaWAN
LoRaWAN is an unlicensed LPWAN technology developed by Lora Alliance. It is unique in that it doesn't rely on existing cellular infrastructure but, like Wi-Fi or Bluetooth, uses independently launched infrastructure to run.
In other words, IoT businesses will likely be building LoRaWAN infrastructure to support their IoT network rather than finding a provider. LoRaWAN providers do exist; they're just uncommon.
While this makes LoRaWAN a less-than-ideal option for primary M2M support, it works as a secondary option to a more robust form of LPWAN. Businesses can use it to reach areas not supported by cellular LPWAN options.
SigFox
Like LoRaWAN, SigFox is an unlicensed LPWAN technology that doesn't rely on cellular infrastructure. It faces some of the same issues (businesses must build the infrastructure themselves) and delivers many of the same benefits (it can reach traditionally unsupported areas).
SigFox is a more robust non-cellular LPWAN option, providing a low-cost, global option. However, it's also a proprietary option. It's owned by SigFox, meaning it can only be obtained and used through SigFox.
This can make it more limiting than other options and make it challenging to transition to a different type of connectivity in the future.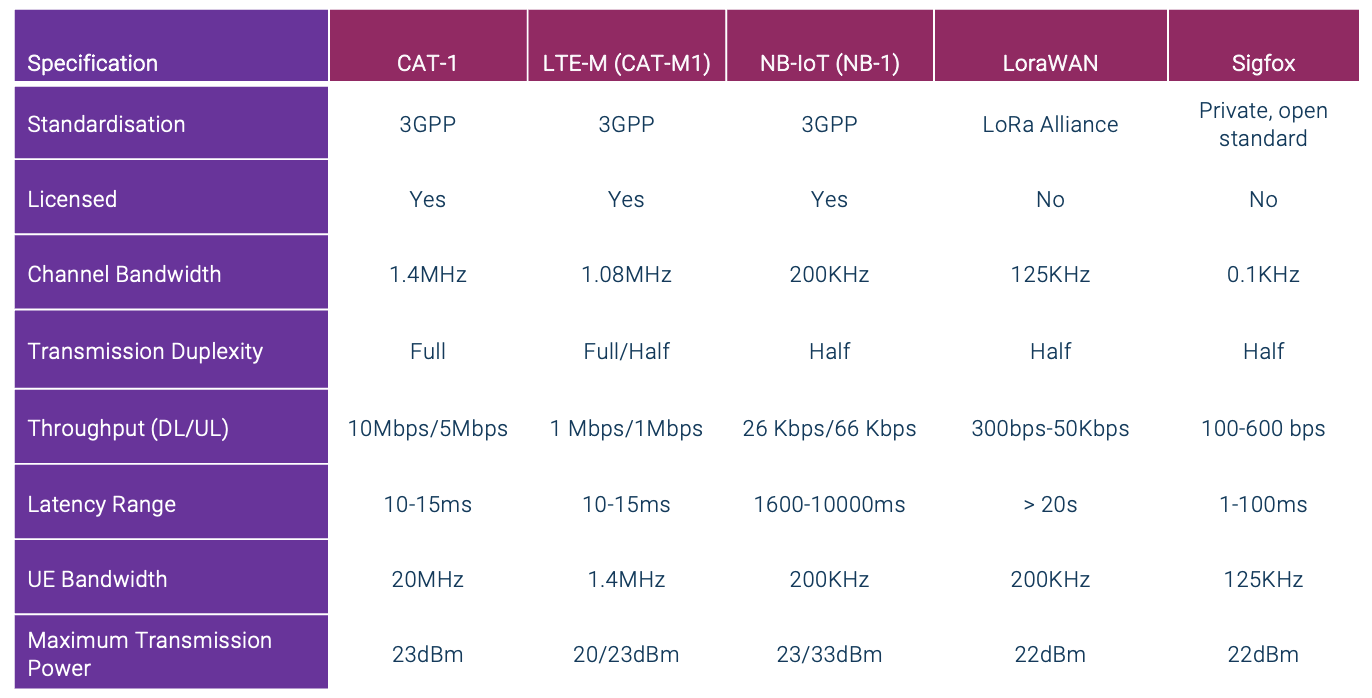 Choose the right LPWAN technology that works for your IoT projects
LPWAN Technologies are used in many use cases, including agriculture, healthcare, and oil and gas pipelines, especially in lead and flow monitoring, asset tracking, smart city applications such as parking, street lighting, traffic monitoring and waste management, smart metering and smart grid. Choosing a specific LPWAN technology depends on the application, range, data rate, battery life, latency and many other parameters.
The LPWAN technologies presented above differ by frequency, bandwidth, RF modulation approach and spectrum utilisation algorithms. And as a result, they have key points to consider when choosing the right technology for your specific IoT projects.
Velos IoT provides LPWAN coverage through both NB-IoT and CAT-M LPWAN technologies. Our Connect LPWA solution will connect you to one of the broadest LPWAN coverages in the market. Reach out to one of our IoT experts today to learn more about which technology might best suit your specific needs.
Would you be interested in other LPWAN topics? Read our brief Low Power Wide Area Network guide.
Speak to a Velos IoT expert
Related articles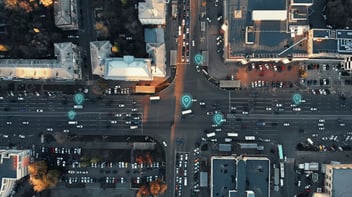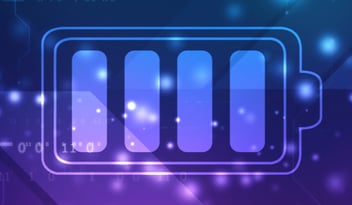 One of the main challenges of IoT is keeping deployed devices powered. Traditional cellular...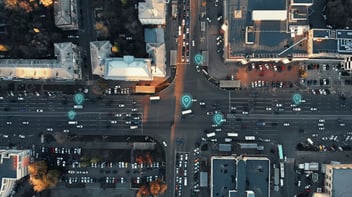 When it comes to LPWAN options for IoT businesses, two LPWAN technologies stand out: LTE-Mand...