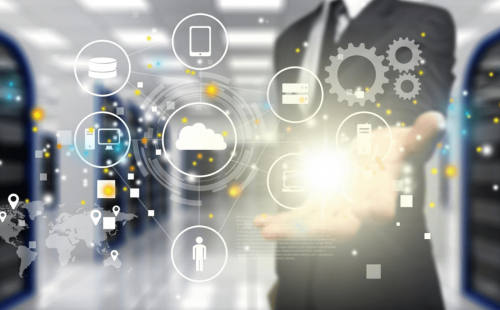 Take full control of IoT devices with a managed IoT connectivity platform that empowers you with real-time connectivity management and device management.
Managed IoT Connectivity Platform for efficient IoT deployment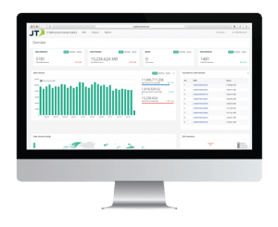 The Managed IoT connectivity platform provides all the comprehensive tools and resources needed for a cost-effective IoT deployment.
Designed to help prevent issues before they impact your business using real-time diagnosis of IoT devices, therefore keeping mission-critical infrastructure working in the most profitable way.
Connectivity Management Features
Connectivity Management allows you to easily control the status of all your IoT devices using real-time diagnostics information.
The Velos IoT connectivity platform gives a broad array of Connectivity Management features. As a result, it allows easy connectivity management of deployed IoT SIMs in a secure environment.
To manage the product lifecycle of your IoT deployment it is essential that you have detailed function rich estate management visibility, into the usage of each individual SIM.
Furthermore, Nomad Connectivity Management provides visual analytics, deep reporting with HLR statistics and dynamic coverage selector with location information.
Device Management Features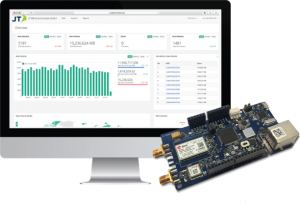 Device Management allows you to turn on and off any connected device from a remote location. The Nomad Platform enables you to provision devices, activate and start billing, suspend or cancel devices, all from one platform.
Most noteworthy, it allows the automation of the communication process between IoT devices.
As a result, achieving a significant improvement in productivity within your business.
Furthermore, Device Management helps to perform fast and simple bulk operations.
Nomad, will automatically provide daily and monthly summary and detailed reports with rated billing events. In addition you get enhanced visual analytics, device-level reporting and account-level billing information.
As a result, providing information needed to understand the performance of your IoT application, and uncover any root cause cost drivers.
Watchdog Alerts
Another great feature of the Nomad IoT connectivity management platform, are the watchdog alerts. You can easily create real-time alerts on device activity, therefore giving you proactive control of your IoT devices by notifying you of any issues.
Are you looking for the right IoT connectivity management platform? Find out how Velos IoT can help with our Nomad IoT Platform.
Download your free copy of the Nomad Connectivity Management Platform Overview.
Other questions?
Any other questions about our Managed IoT connectivity platform or about our services? Please feel free to contact us.
Speak to a Velos IoT expert
Related articles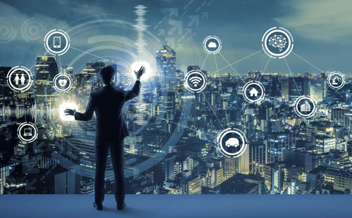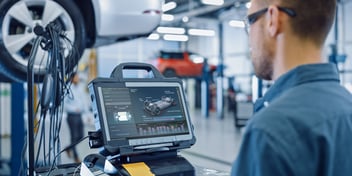 Implementing vehicle telematics and fleet tracking systems has become far more affordable in recent...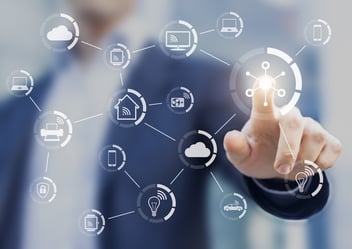 There are many elements in a successful IoT deployment. Apart from hardware, connectivity, and...