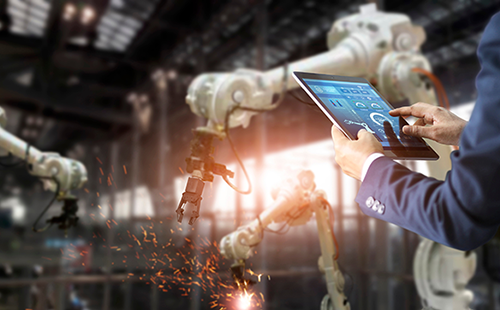 IoT services have the potential to add enormous value and limitless reach to industrial businesses.
However, without a global network supporting you, it can be extremely challenging (if not impossible) for your business to fully exploit the advantages that IoT services offer.
If your business is enjoying growth from new markets or has ambitious export plans, you need to think about how your equipment and devices can easily and reliably connect to any mobile network – irrespective of the country and location in which they are deployed.
In this article, we'll take a look at some of the key things to consider to ensure you have the global coverage needed for your IoT service needs.
Simplifying connectivity to support growth
It's a staggering stat, but the global market cap for IoT is expected to exceed $500bn by 2021 according to Bain & Company. The majority of this growth will be fueled by the industrial and enterprise sectors.
So, with such high growth projected for IoT, it's important to future-proof your business by choosing a partner that can offer reliable, secure and scalable global support.
As you grow and deploy more devices, you need to be able to easily control connectivity, manage your device fleet and have seamless administration over their operational performance. That's why you need a solution that takes care of all of these aspects: from activation, connection and ongoing management, while you scale and deploy more devices wherever you need them.
Reliability, wherever your IoT solutions are deployed
As an industrial service provider, you need reliable connectivity that can work wherever your solutions are deployed – in any country and in any location. To learn how to choose the best IoT connectivity available, check out the quick guide to IoT connectivity.
There are also additional things to consider if you are also looking to incorporate IoT into your fleet management system or supply chain. For example, it's essential to assess how easily you can integrate a solution with your existing equipment, and the level of control and management that a solution offers are all extremely important considerations, too.
Flexible connectivity to meet your needs
Most solutions either force you to use a specific operator or lock you into a long-term contract which means you are not protected against price changes.
However, your connectivity needs are likely to change on a regular basis. Be that cost, or logistics driven - it's highly unlikely that anyone network provider will be able to meet your commercial and consumer needs over the entire lifetime of your IoT devices.
That's why you need to be sure that your SIM provider gives you the flexibility you need to select roaming partners while enabling a connection to an alternative if this is unavailable, as well as to allow you to migrate to another, should new pricing become more attractive.
How to pick the right industrial service provider for your business: a guide
We understand that it can be overwhelming to select an effective, scalable industrial IoT service provider, so we have pulled together a short eBook to help you decide.
This eBook will cover key methods to ensure you get the global connectivity you need to take full advantage of the potential of IoT and some of the success factors that you should be aware of.
We look at the importance of reliability for your IoT services - not just of the devices but of the connectivity that supports them. Also discussing how, as a service provider, you can enable true 'out-of-the-box' connectivity across the globe, which SIMs will best support your business goals and what to watch out for when implementing an IoT solution.
We go on to explore some of the different ways you can manage the potentially thorny issue of network selection, such as being sure to avoid getting tied into restrictive contracts and limiting your ability to migrate to other networks in the event of an outage or sudden price change.
Finally, the eBook also contains Velos IoT's global connectivity checklist - these are the things that differentiate us from our competitors and make us the natural choice for global IoT services. Our global network is made up of over 500 operator partnerships that allow us to offer unrivalled reach and flexibility. Our expertise in mobile network operation goes back over a century and we remain one of the premier global network operators.
Click below to download our Quick Guide to IoT - Do you have the Global Coverage your IoT services need? - and find out how we can support your global ambitions.
Speak to a Velos IoT expert
Related articles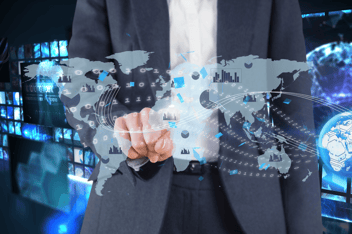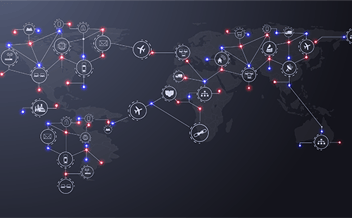 IoT connectivity is one of the essential parts of a successful IoT platform. More and more...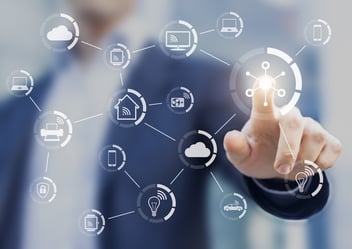 There are many elements in a successful IoT deployment. Apart from hardware, connectivity, and...