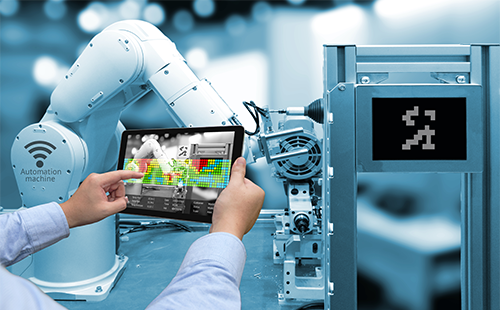 Optimisation is becoming an increasingly pressing objective for all businesses, including industrial IoT device manufacturers. As the consumer market is becoming more competitive, businesses are being pressured from all sides to offer a great user experience at an affordable price.
Under these challenging conditions, it is those companies that can innovate and evolve in the most data-driven way that will stay ahead of their competitors.
However, knowing which areas require innovation and being certain that your evolution is heading in the right direction, requires business decisions to be based on actionable data.
Fortunately, data is something that IoT businesses are not short on.
The challenge they have is harnessing the potential that their data has to provide valuable insights that can shape business strategy while driving profitability and growth.
The importance of making data-driven decisions
Even now, in today's data-driven world, so many businesses are still making decisions based on what has worked in the past.
However, the reality is that the modern consumer market is ever-changing and there are no guarantees that what has worked in the past, or even as recently as yesterday, will still work tomorrow.
A more effective approach would be to use past successes as a barometer to shape your strategy with insights of current and future consumer behaviour, technology adoption and business intelligence.
Ultimately, the more accurate your insights are, the better you will be able to predict future changes in conditions and the higher your chances of success will be.
Which brings us to the next challenge: having all of this data at your fingertips is all well and good, but how should you then use it?
Here are the key areas that data can help IoT businesses of any size to optimise successfully.
Optimising Device Performance and Customer Experience
We've already touched upon the idea that the most successful businesses of tomorrow will be the ones with the most accurate insights. Therefore, any business supplying IoT devices already has a massive advantage because they have the potential to collect and analyse real-time, real-world data on how their devices are being used, second-by-second.
Data on exactly how your devices are used can provide insights to inform future updates, new product launches, and other potential revenue streams. To do this effectively, you'll need to capture how much data your devices are processing and build an accurate picture of usage over time across the different demographics that use your product.
To store and process big data of this sort, you'll need adequate resources and the right level of expertise to ensure that your data analysis is rich enough to provide the valuable insights you need to make informed decisions.
Ensuring Profitability and Return on Investment
Real-time usage data will help you track costs more accurately and will help with budgeting as well as informing pricing strategies.
By tracking and analysing up-to-the-minute data, you can be sure that your products are providing the expected return on investment and enjoy sustainable, profitable growth.
This data will also help to make your business more attractive to potential investors. If you can lay out your roadmap for the next one, three, or five years showing strong growth backed up with provable data, your business will be seen as well worthy of investment.
Maximising Business Intelligence
By combining data from your IoT devices with data from other areas of the business, you can build a detailed landscape that will provide benefits across the entire business.
Data from different sources will contextualise and enrich one another, and by building the right pathways between these sources, you can create a single point of truth for all business operations.
Don't make the mistake of thinking that data analytics and insights are only within reach of the nimble start-up. Industrial organisations can benefit just as much, maybe even more. You probably couldn't find a better example of an industrial giant than General Electric, who were able to leverage data to increase the efficiency of their wind power generation by 10%.
Imagine if you could improve your device productivity by 10%, or make your cost base 10 percent more efficient, or make any part of your business 10% better, by simple using data that you already have. That's precisely what General Electric were able to do, with huge results.
To find out how data analytics and insights could benefit your business, click below to download our quick guide to Actionable Insights for optimising your IoT business.
Speak to a Velos IoT expert
Related articles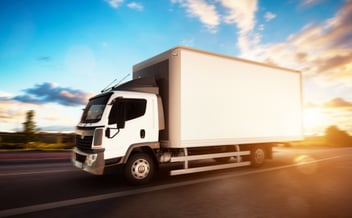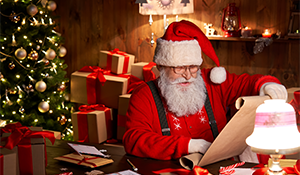 The holiday season – a time to celebrate with loved ones, bask in the light of glamorous...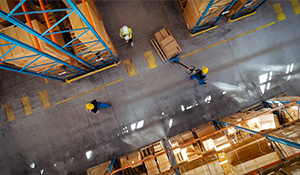 IoT asset tracking is undoubtedly one of the most efficient and effective tools for keeping track...