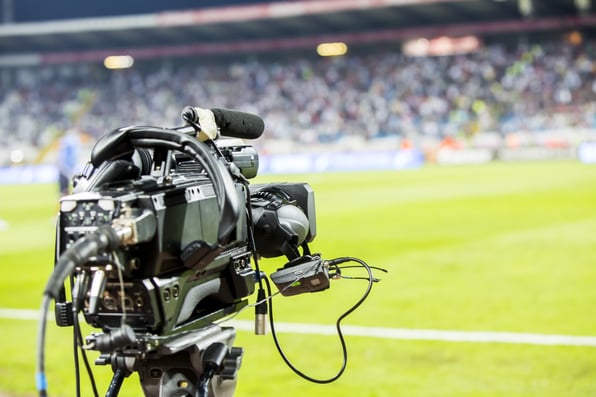 Live broadcasting is a challenging field, no matter what kind of content you're capturing. However, when it comes to live sports broadcasting, the challenges can be more of an uphill battle than usual.
Incomplete solution with multiple modems
Sports broadcasters use encoders with integrated modems to manage the all too common issue of poor connections during live streams. Some of these encoders rely on external USB modems, with load balancing capability that enables high-resolution live streams. Each modem streams a part of the broadcasting simultaneously, acting as a backup, should one of the connections become slow or unavailable. None of these options provides a complete solution, and, as a result, this can make live spots broadcasting interrupted.
Lost time spent on SIM switching
The alternative is SIM switching throughout the live sports broadcast for those who can't support a unique SIM for every modem. This occurs when the connection on one modem fails, forcing the need to swap SIMs quickly.
Even if successful, the time it takes to switch a new SIM into modems (and an interruption to the stream) is long enough to remove your audience from the heat of the moment. This can result in losing viewers for something you have limited control over.
And what's more, SIM switching can also make your live sports broadcasting process challenging to predict.
For example, you may have one event where everything goes according to plan and another plagued with constant interruption. This unpredictability adds extra stress to the process and prevents you from delivering stable live streaming for your audiences.
Heavy network congestion
Another challenge that many sports broadcasters face is network congestion.
Because of the large audience typically at sporting events which now have access to cellular networks via their mobile devices, your broadcasting equipment is sharing bandwidth with thousands upon thousands of other devices during every live broadcasting.
And as a result, the audience inevitably crowds networking space on cellular networks, which can ultimately increase delays and the frequency of interruptions for your broadcasting experience.
Without access to a network with a private APN/VPN, broadcasters have little in their arsenal to prevent live streaming issues related to network congestion.
Suppose you've been continually frustrated by broadcasting challenges, including complicated equipment, interruptions for SIM switches and delays from network congestion. In that case, it's time to consider looking for an alternative solution to improve your sports broadcasting experience.
Single SIM Solution

:

the best alternative
- Non-steered Open Roaming SIM
The good news for sports broadcasters is that there is a better way to live stream your event, thanks to "Open Roaming".
What if, instead of having multiple SIMs in multiple modems, each on a different carrier for maximum coverage, you had a single SIM that could provide you with the same coverage or even better?
Well, this is possible with what is known as a non-steered open roaming SIM card.
Open roaming SIM cards are designed from the start to connect to multiple global networks, seeking out the most robust connectivity available in all situations. This means you only need one SIM without long delays spent on SIM switching.
- Connectivity with Private APN/VPN
Ideally, it would help if you found a connectivity provider that offers private encrypted APN/VPN support, so you can broadcast live sports in real-time without having to share a network with the rest of the crowd. No matter how big or small the sporting event is, you'll be able to deliver a smooth live streaming experience to your audience without any delays and interruptions. Besides, it also provides you with an extra level of security that prevents your broadcasting content from network attacks.
Broadcast live sports with Velos IoT.
Velos IoT Broadcast offers you one SIM that gives you access to more than 600+ direct roaming agreements worldwide; you decide which of those networks you use.
With Velos IoT Broadcast, your equipment will automatically connect to the most robust network available at all times, so you'll never have to switch SIMs to ensure you have the network coverage you need during your live sports broadcasting. Low latency is another critical factor in live broadcasting, which means you'll be able to share the stream in as close to real-time as possible.
And best of all, Velos Broadcast IoT is a global connectivity solution! This means that no matter where a sporting event is located, you'll be able to share it with your audience quickly.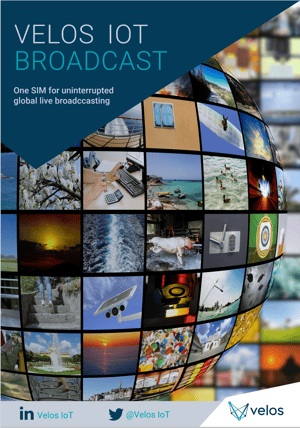 Conclusion
Sports broadcasting is intended to be exciting and rewarding for you and your audience. And if you feel like the current connectivity solutions you've been relying on are dampening the experience, consider switching to a global connectivity provider like Velos IoT.
Download the infographic to learn more about how Velos IoT can offer you an enhanced broadcasting experience.
Speak to a Velos IoT expert
Related articles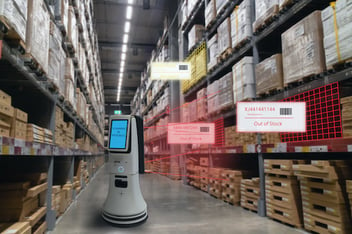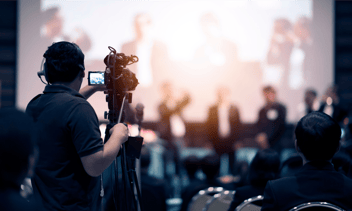 Connectivity is one of the core components of broadcasting: it ultimately determines how the event...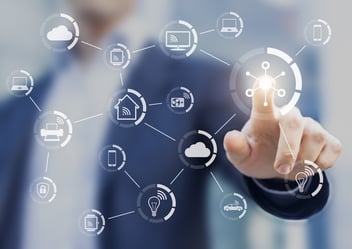 There are many elements in a successful IoT deployment. Apart from hardware, connectivity, and...