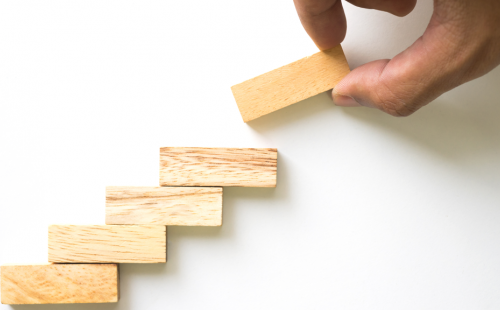 To launch an IoT business is not an easy task. A successful IoT enabled business requires not only careful planning, along with physical products, but also software expertise.
How to launch your IoT business by linking the two together?
To help you prepare for the launch of your IoT-enabled business, we have designed five steps to help you make your launch a success.
Connect an IoT enabled business
The first step is to make sure your devices are connectivity ready. Connecting devices to a system that collects data in a manageable manner are essential for an IoT-enabled business.
The IoT platform needs to cope with giant spikes of incoming data and be scalable because IoT is not static. Cloud-based IoT platforms are trendy due to being consistent, scalable, flexible, and low total ownership cost. Another aspect of connectivity for an IoT-enabled business is the security requirement of data and real-time diagnostics information. Once you have devices connected, you need the IoT platform to do something with the connection's data. Data by itself is meaningless if it does not provide insights and action. The IoT platform needs to easily manage, allow strong capabilities to tailor specific processes, extend and integrate with multiple systems.
Integrate into a mobile operator network
Mobile connectivity is an integral part of IoT. You will find that most IoT use cases are designed for mobility. However, many users experience difficulties in achieving flexible, secure and global connectivity for IoT devices. Therefore, the solution for many IoT projects is to use multi-network SIM cards.
Integrating into a multi mobile operator network enables devices to be connected anywhere in the world. Once the integration is completed, there is no more requirement for different SIM cards.
Define and map out
Defining your target market segments will enable you to establish if your connected product will add value not only to your customers but also to your business, placing particular relevance on whether or not it will create new revenue streams.
Mapping out all the detailed requirements at each stage of your product lifecycle will ensure that you have the resources to build a secure, reliable and scalable connected product.
As a result, the design, testing, trial and deployment of your successfully launched IoT business will lead to other IoT solutions.
Integrate with an existing business structure
This setup focuses on ensuring your new internet of things business integrates well into your existing business infrastructure.
Technology transforms the process and the way people engage in the process. Without fully understanding the strategic implications of altering these business processes, you risk not being successful in your IoT deployment. It would be best to look at both a short and long-term integration strategy that incorporates the adoption of IoT. Carefully understanding the unique characteristics of IoT will help your businesses align strategies and operational tactics into the existing business structures.
Configure an API
Having an Application Programming Interface (API) first strategy is particularly relevant for launching an IoT business.
IoT relies heavily on mobile and cloud computing, technologies that already use an API-centric approach. Using APIs alone may not sufficiently address all the capabilities needed to secure and scale up the integration for larger projects, in which utilising the built-in integration capabilities of your IoT platform may be the best way forward.
Are you looking to launch an IoT business?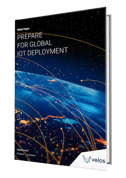 Download our free copy of the preparing for Global IoT Deployments white paper to learn how manufacturing organisations and providers can prepare themselves for global IoT deployment at scale.
Check out our OEM application ebook to learn more about how Velos IoT can help you with OEM revenue enablement.
Speak to a Velos IoT expert
Related articles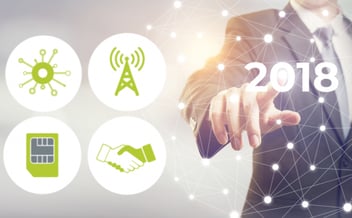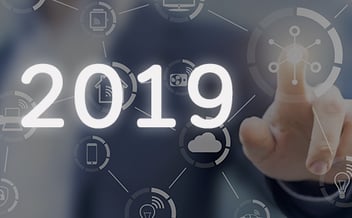 The Internet of Things is what everyone has been talking about. IoT is expected to reach more than...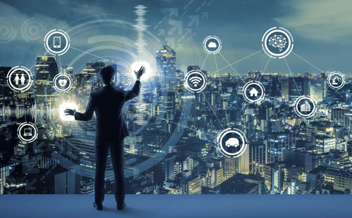 The Velos IoT Nomad IoT Connectivity Management Platform gives you full control over the connection...