Global connectivity is essential for a successful IoT rollout — you don't want to ship 10,000 smart fridges to Canada only for the network to fail. In regions with open roaming, this isn't a problem. But for many other markets, like Canada, it's a growing concern. In Canada, non-local providers are unable to access permanent roaming by law. In order to deploy your IoT devices locally in the country, you need an innovative way to switch your IoT SIMs from one network to another.
IoT businesses could partner with big, globally available operators. Such MNOs have bases in Canada and can use their local networks to get around non-local restrictions.
However, there is a risk of getting locked in with these operators. The contracts can be costly and inflexible; businesses may also be forced into buying more services than they need. If a more affordable, local solution becomes available further down the line, you could have difficulty getting out.
Velos IoT, on the other hand, offers a very different approach to connecting your devices in Canada.
Affordable, flexible roaming in Canada with eSIM Connect
Velos IoT has partnered with
a local Canadian MNO. Together, we deliver cutting-edge IoT connectivity in Canada, powered by eSIM, a comple
te management platform and other innovative
technologies.
When you, as a Velos IoT client, enter Canada with your IoT devices, your eSIM profiles will be automatically switched from Velos IoT to
the local profile
, connecting you as a local subscriber. This is the flexible, future-proofed way to deploy IoT in Canada without breaking the bank (or the law).
The Velos IoT eSIM Connectivity Hub
As a Velos IoT customer, you also have access to Velos IoT eSIM Connectivity Hub, making it easy to monitor and manage all of your connected IoT devices, wherever they are located. One hub, One UI/API, One supplier and one invoice, limitless IoT that works across the world.
For more information on how Velos IoT eSIM Connect can help build your IoT reach in Canada, get in touch with our team today and start making the most of IoT, restriction-free in Canada.
Speak to a Velos IoT expert
Related articles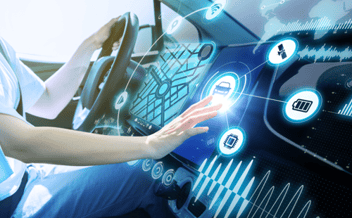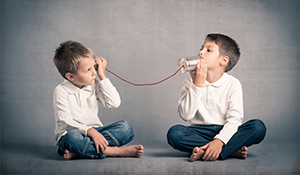 Velos IoT's Senior IoT Manager David Lindblad recently shared his thoughts on eSIM and the role the...

Todays' smart retail environment needs a network strategy that includes secure IoT connectivity....