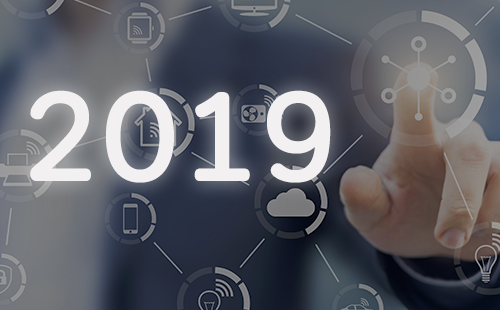 The Internet of Things is what everyone has been talking about. IoT is expected to reach more than 20.4 billion connected units by 2020 (Gartner, 2017). This accounts for more than 60% of all applications in the world across almost every industry.
Businesses are investing in IoT to match not only the growing need for more data and smart solutions, but also the consumers' interest. Companies are expected to increase their hardware budget by 35% and their connectivity budget by 22% by 2020 ensuring a certain return of investment (Forbes, 2017). Business Insider, for example, predicts a $13 trillion ROI by 2025, almost 10 times the investment cost companies have spent in the past several years.
Are you connected?
Joining the IoT world opens not only new revenue streams but also allows you to improve your workflow, efficiency, traceability and to better react to your customers' needs.
However, connecting is simply the starting point for a business. Establishing a strategy on how to use the data supplied by the IoT is crucial for all enabled businesses. It drives intelligent decision-making in the vast sea of data.
Using real-time data analytics gives the ability to provide fast responses to both customers and competitors. Sensing and responding to customers at the right moment matters to them and gives you the opportunity to create new services using existing capabilities. Are you using your systems in the most efficient way? Do you react faster than you competitors? Every second counts.
IoT enablement will increase your market resilience. Combined with a real-time data analytics strategy, it can reveal new business opportunities or points for improvement. As a result, it gives you the ability to operate in a 24-hour real-time business environment.
Partner with Velos IoT and make the best out of IoT
The transition to an IoT-enabled business requires smart solutions, collaboration and innovation.
Velos IoT solution provides global horizontal connectivity, with solution integration. In addition, it provides billing and device diagnostic platform abilities.
The Velos IoT Nomad Connectivity Management Platform provides overview and management of multi-network open roaming for cellular connectivity. It supports complete API integration, as well as provisioning, billing and tracking of connected IoT solutions. Connecting to third parties allows automation and controlled provisioning. Velos IoT Nomad platform also integrates with LoRa WAN and Wi-Fi connectivity.
As a workflow engine, the Velos IoT Nomad CMP assembles all the components of an IoT solution via API, providing control and safety.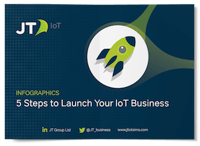 Are you ready to make your business IoT enabled in 2019? There are only five steps required to prepare for launching an IoT enabled business with Velos IoT, download our infographic "5 steps to launch your IoT business" to get more insight.
If IoT enablement is already in your pipeline and you are looking for the ideal partner to work with, learn more about Velos IoT solutions.
Speak to a Velos IoT expert
Related articles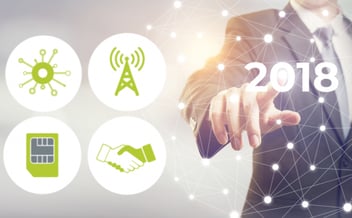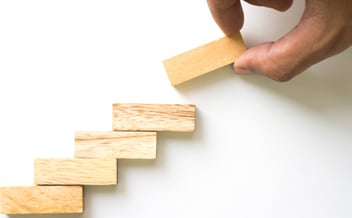 To launch an IoT business is not an easy task. A successful IoT enabled business requires not only...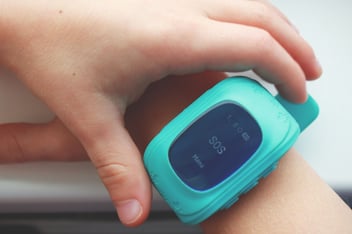 Keeping our children safe has become much easier thanks to IoT-enabled tracking. Kid Tracking acts...