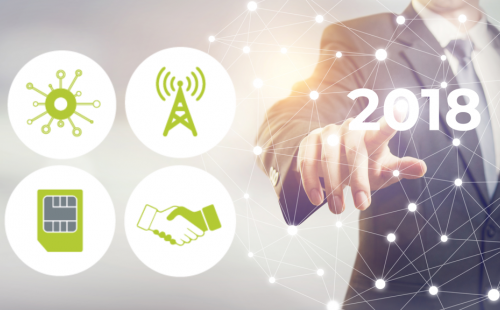 Why is IoT enablement so important for your business? Having IoT enablement in your business is a core driver of business productivity and growth.
IoT enablement creates new opportunities and revenue that is very important for business.
Furthermore, the benefits across different industries include increased efficiencies, improved processes and better customer service.
To capture the full potential of IoT requires the collaboration of different technologies. Therefore, cloud computing, data analytics, mobile, sensors and m2m communications are included.
As a result, IoT enablement has the potential to provide endless amounts of real-time data. It requires the appropriate analytics to make the best decision making.
Establishing a strategy on how to use the data supplied by an IoT-enabled business provides value. As a result, it drives intelligent decision-making which is important to success.
Consequently, using real-time data analytics gives the ability to provide fast responses to customers. Sensing and responding to customers at the moment that matters to them. Most noteworthy, it gives the potential to create new services using existing capabilities.
IoT enablement will increase your market resilience. Combined with a real-time data analytics strategy, it can reveal the business changes required. As a result, it gives you the ability to operate in a 24-hour real-time business environment.
Why Partner with Velos IoT to realise this goal?
The transition to an IoT-enabled business requires smart solutions, collaboration and innovation. There are 5 steps to help you prepare for launching an IoT-enabled business.
Velos IoT's solution provides global horizontal connectivity, with solution integration. In addition, it provides billing and device diagnostic platform abilities.
The Velos IoT Nomad platform delivers multi-network open roaming for cellular connectivity. It also provides complete API integration. This allows users to consult, provision, bill and track complete IoT solutions.
As a workflow engine, the Velos IoT Nomad platform assembles all the many components of an IoT solution via API. Connecting to third parties allows automation and controlled provisioning.
Nomad also integrates with LoRa WAN and Wi-Fi connectivity. This enables "single pane of glass" visibility of hybrid estates.
Find out more about the Velos IoT Solution.
To learn more about how Velos IoT helps with OEM Revenue Enablement, check out our OEM Enablement page.
Do you have any other questions about our IoT Platform for your IoT enablement? Please feel free to contact us to find out more.
Speak to a Velos IoT expert
Related articles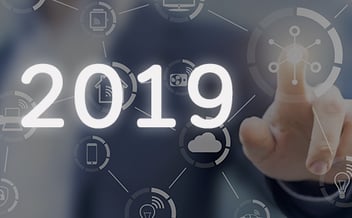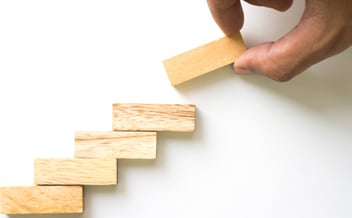 To launch an IoT business is not an easy task. A successful IoT enabled business requires not only...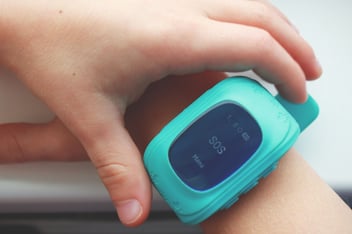 Keeping our children safe has become much easier thanks to IoT-enabled tracking. Kid Tracking acts...