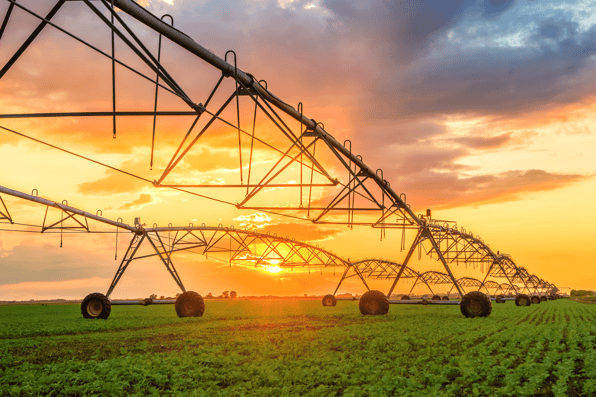 Centre pivot monitoring is an IoT-enabled service that offers better irrigation in agriculture farming. Proper irrigation is one of the important aspects of smart agriculture and can directly influence the volume and quality of the production. By implementing IoT into their product, FieldWise have ensured their irrigation is driven by data and automation, bringing them a step ahead of the competition.
FieldWise help growers maintain an efficient irrigation system through remote monitoring. Their product reduces water usage and the need for an additional workforce, saving costs and increasing productivity.
Using IoT for Irrigation
The pivot monitor and controller enables users to remotely view and monitor their centre pivots for irrigation. The controller offers insights into the irrigation with moisture probe readers and other sensors used in farming operations. The FieldWise monitor and controller depends on consistent and robust connectivity to maintain operation in remote areas.
IoT Connectivity in Agriculture
FieldWise's market growth has resulted in constant requests to deploy their solutions internationally. As a result, the company had to find connectivity partners in every country they planned to expand into. Management of IoT SIM costs for different products and terms in a number of countries can become challenging. That makes it harder to ensure consistent connectivity in rural areas, which is vital for success.
This is where an IoT provider like Velos IoT comes into place. We provide FieldWise with a global connectivity solution that enables them to focus on their core products and services. They can use the Velos IoT portal to see how their devices work globally, allowing them to identify problematic devices.
The centre pivot systems that use FieldWise's equipment pump from 800 to 1200 gallons per minute. In this time-sensitive business, an extra 24 hours run of the system can waste nearly 1 to 2 million gallons of water. Having reliable connectivity that's scalable internationally contributes significantly to the preservation of water.
Find out more about IoT Connectivity in Agriculture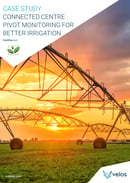 To find out more benefits that have resulted from using Velos IoT Connectivity. Please download the FieldWise case study.
Speak to a Velos IoT expert
Related articles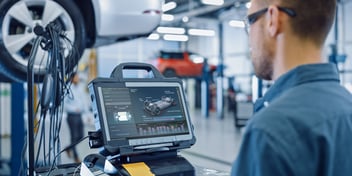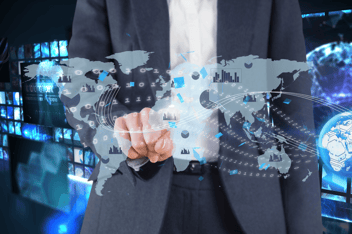 As a one-stop single-service provider of premium global wireless data, the Velos IoT solution...

Global connectivity is essential for a successful IoT rollout — you don't want to ship 10,000...